Dr. Sharon Wasserstrom is board certified in Internal Medicine and Lifestyle Medicine. She is uniquely skilled in providing tailored lifestyle management that helps prevent, improve…
Read More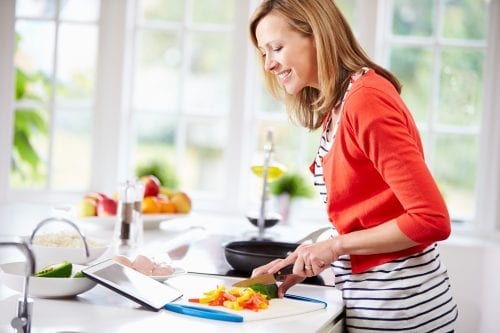 Expert Advice on Lifestyle Modifications for Your Health
Lifestyle medicine is centered on natural, comprehensive methods of care that can help treat, improve or prevent chronic diseases and other conditions through lifestyle modification. It is evidence-based and constantly evolving.
Instead of solely relying on medication, our lifestyle medicine specialist can provide you with a lifestyle management plan that can be beneficial to your health moving forward, reduce your reliance on medications, and help you prevent any health issues you may face in the future.
Our lifestyle medicine specialist is a highly talented and experienced physician with a passion for improving patients' lives in a way that works for them.
Get Expert Advice from Our Holistic Doctor on Lifestyle Modifications for Your Health
Diet improvement
Increasing physical activity
Improving sleep patterns
Stress management
Eliminating alcohol consumption
Eliminating tobacco use
Building support systems
Our Services
Assessment of current health habits
Assessment of family health history
Lifestyle prescriptions (individualized treatment plans centered on lifestyle adjustments)
Lifestyle interventions and goal setting to reverse or prevent disease
Treatment of some diseases through lifestyle modification
One-on-one counseling services
Community support group referrals
What To Expect At Your First Appointment
The first visit will focus on a thorough assessment of your family health history and current lifestyle habits. Once our lifestyle medicine specialist fully understands your specific needs based on this information, she will be able to construct an individualized lifestyle prescription to help you prevent, treat or even reverse chronic diseases.
Keep in mind that lifestyle medicine is not unproven or experimental medicine, nor is it alternative medicine. It is research-based and a fundamental part of every patient's health.
Practicing Location
Reviews