Join UCF Health
At UCF Health, we seek professionals looking for more than jobs in healthcare. We recruit people who are passionate about providing outstanding customer service and feel the need to give back to our community. In addition to medical experts, our team functions as innovators, educators and most importantly, caregivers. Each team member shares the dedication of providing excellent patient care to our Central Florida neighbors.
Search Jobs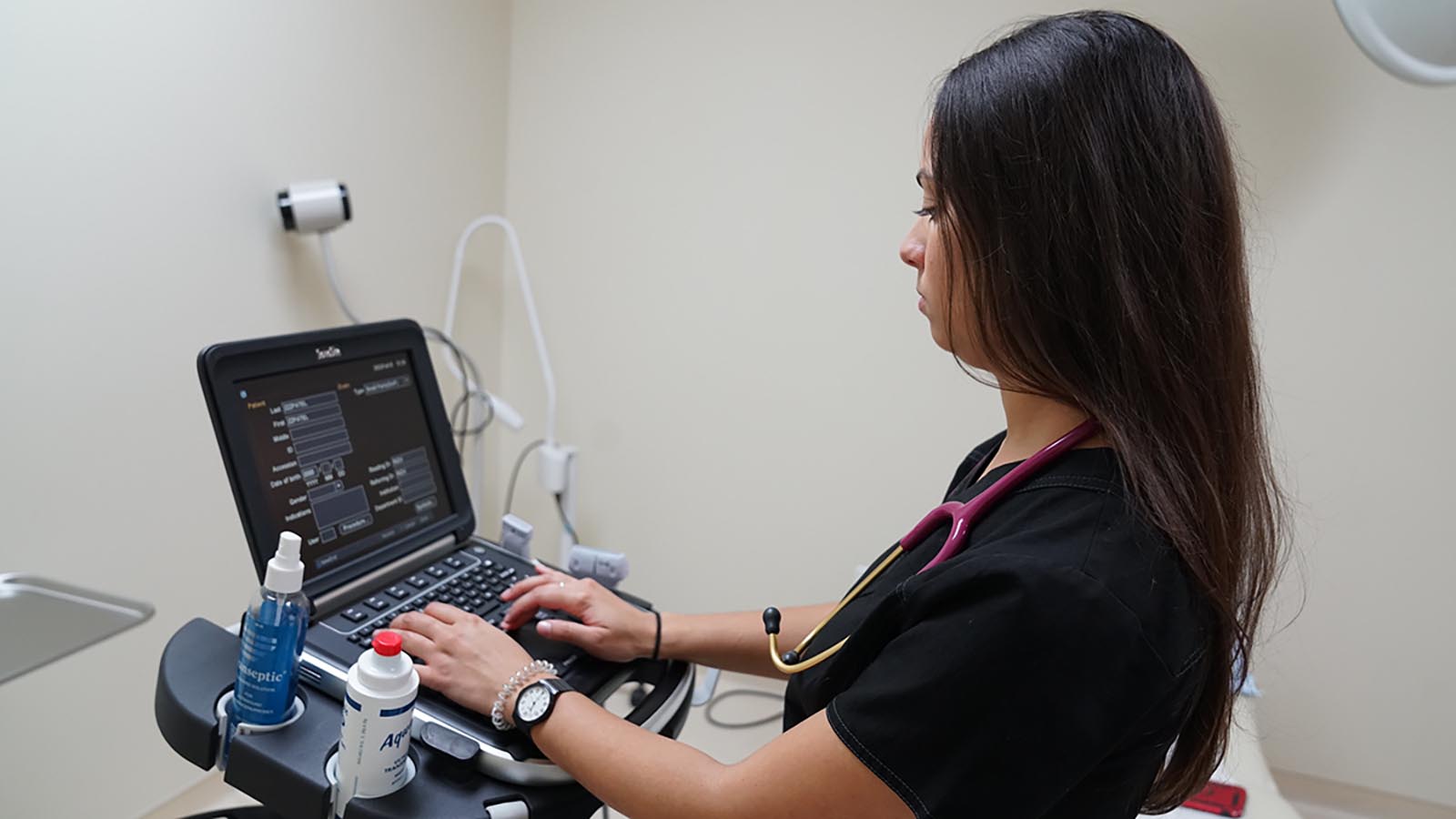 Why UCF Health?
With a commitment to evidence-based medicine and the latest in innovation and technology, UCF Health provides higher standards of patient quality and safety. The practice's interdisciplinary approach incorporates the best services for top-notch patient care.
UCF is today's medical school, with a culture based on partnerships, collaboration and a focus on improving health care throughout the community. As part of the College of Medicine, you'll join physician educators, biomedical researchers and more than 1,500 volunteer physician faculty members who are working to create this nation's premier 21st century college of medicine.
UCF Health Benefits
UCF Health's team of providers and support staff is our most important asset. That's why we offer outstanding employee benefits, on par or better than larger healthcare companies, including:
An array of health insurance options – with competitive rates – to meet your needs and that of your family.
Dental, vision and life insurance, a retirement savings plan, and employee assistance program and generous paid time off.
And because you're part of the UCF family, we offer tuition reimbursement at our university for you, your spouse and dependent children.
Please review the specifics of our benefits package using the links below :
Current Openings