Patient Portal
Patient Portal
Starting Nov. 5, UCF Health will utilize a new electronic patient record software that will best support ongoing communication with your doctor. Patients who were utilizing our old patient portal system (Cerner Health/ IQ Health) will need to use a new username and login to access the new patient portal. An email will be sent to patients with an invitation to sign-up for the new "healow" portal.
The new healow patient portal allows patients to view lab results, send secure messages to their doctor, view statements and receipts, and manage prescriptions. If you are managing the healthcare of a loved one, you can be granted digital access to their record- with proper permission.
If you do not receive an email invitation and wish to gain access to your electronic health record, please submit a request by clicking the button below:
Please use messages for non-urgent communications only.
If this is an emergency, please call 911.
UCF Health
Primary Care and Specialists Under One Roof at East Orlando and Lake Nona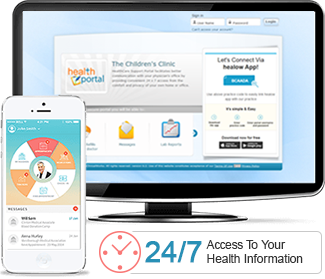 Patient Portal
Our Patient Portal gives you secure online access to your health information
Patient Portal is a secure, convenient, and easy-to-use website that gives you round-the-clock access to your health information. View labs, medications, and immunization records. Get reminders. Exchange messages with your doctor. Stay informed and take charge of your health!
Need help logging in? Call us at 407-266-3627
Portal Features
Here's what you can do with our Patient Portal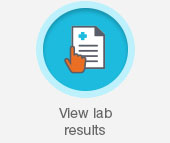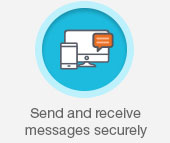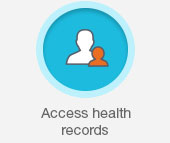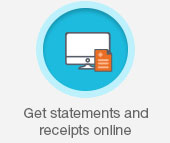 ---
Set up the healow smartphone app in four easy steps!
Download the healow app from App Store (iPhone) or Google Play (Android Phone).
Search for our practice by entering this unique code on the healow app - CFEEBD .
Enter your portal username and password.
Set up your PIN.
Use this unique code to search our practice on the healow app
Locations
Our practice is located at
East Orlando
3400 Quadrangle Blvd. Orlando, FL 32817-1492
Lake Nona
9975 Tavistock Lakes Blvd.Orlando, FL 32827