Neha Bhanusali, M.D.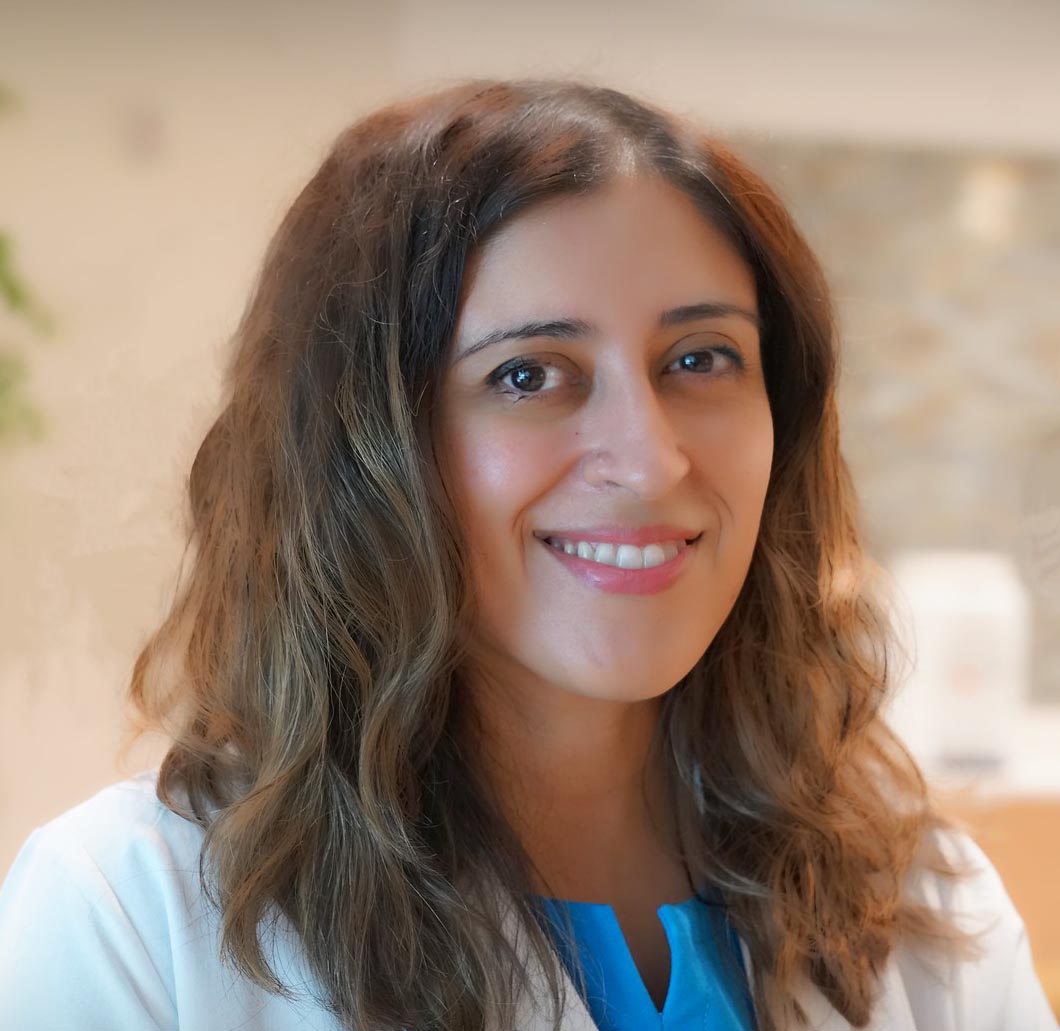 Specialty
Practicing Location
Biography
Note: This doctor sees patients with our
fellows
.
Dr. Neha Bhanusali is board certified in Rheumatology and Internal Medicine. Her areas of specialization include inflammatory arthritis, lupus, osteoarthritis, advanced biologic therapies and osteoporosis.
Education
After earning her medical degree, Dr. Bhanusali completed a residency in Internal Medicine at Mount Sinai St Luke's and Mount Sinai West in New York, New York and a fellowship in Rheumatology at Columbia Presbyterian Medical Center, in New York, New York.
Background
Prior to joining UCF Health, Dr. Bhanusali served as an Assistant Professor of Immunology, Allergy and Rheumatology at Baylor College of Medicine in Houston, TX. Dr. Bhanusali is member of the American College of Rheumatology, and has traveled around the world as a medical volunteer. She is an assistant professor of medicine at the UCF College of Medicine.
No information specified.