Joyce Ann Paulson, M.D.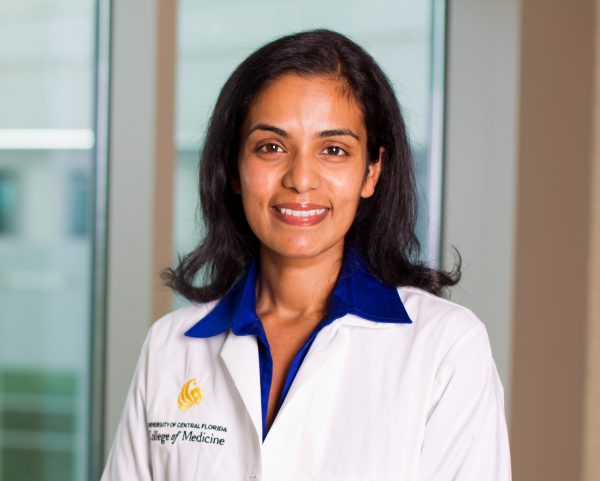 Specialty
Practicing Location
Biography
Dr. Joyce Paulson is board certified in Internal Medicine. She also earned the American Board of Obesity Medicine (ABOM) diplomate credential and is an expert in obesity care and management.
Education
Dr. Paulson began her medical career at the University of South Florida College of Medicine after graduating with a B.S. in microbiology and cell science from the University of Florida. She did her residency training at Emory in Atlanta, Georgia. While at Emory she participated in a pipeline program where she served as a role model for students at a local Atlanta public high school. She also participated in research and quality improvement projects at Grady Memorial Hospital Primary Care Clinic.
Background
Dr. Paulson is a member of the American College of Physicians, and had previous memberships in the Asian Pacific American Medical Student Association, Christian Medical Association, International Health Services Collaborative and the Alpha Epsilon Delta Premedical Honor Society.
No information specified.