Scheduling your next UCF Health appointment online is fast and easy!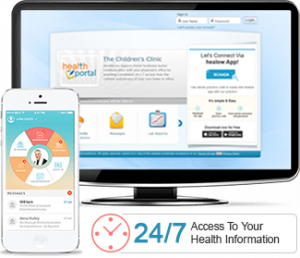 Scheduling your appointment online with UCF Health means less time making appointments and more time enjoying your day.
Step 1
Use any of the 'Appointment' or 'Schedule an Appointment' buttons on the UCF Health website to reach the Schedule an Appointment page and use the 'Schedule Directly Online' button.
Step 2
The patient portal widget will load in the middle of the screen.
Step 3
Select your desired options and provider.
Step 4
Select the most convenient date for you – and submit! If no date is available you will be able to contact UCF Health to inquire.
Once these steps are completed your new appointment will be scheduled and a confirmation email will be sent immediately. Prior to your appointment you will also receive alerts through your desired format specified in your patient portal preferences (Text, email, phone call, etc.).