UCF Health, the College of Medicine clinical practice, is starting group patient visits for those looking to improve their health – and get support from others in the process.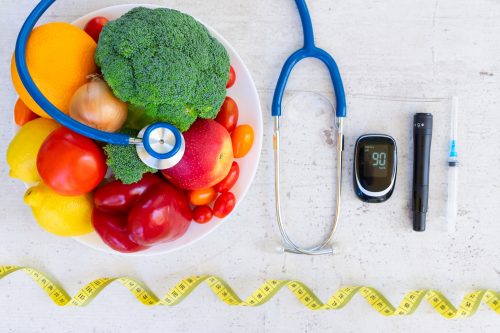 Dr. Sharon Wasserstrom, the clinic's lifestyle medicine expert, will begin the group visits on Oct. 13 for patients with metabolic syndrome – a group of five conditions that can lead to heart disease, diabetes, stroke and other health problems.
Patients in the program will be enrolled in six total group visits on the second and fourth Friday of the month from 9:30-11:30 a.m. at UCF Health's Lake Nona Location – 9975 Tavistock Lakes Blvd, Orlando, FL 32827.
"Our goal is to help patients empower themselves to improve their health," Dr. Wasserstrom said. "In a group setting, people facing the same challenges can inspire each other and grow."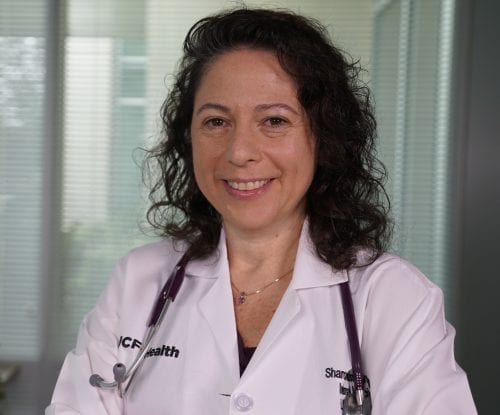 Metabolic syndrome is diagnosed when someone has three or more of these risk factors or is on drug treatment for that risk factor:
Dr. Yanisa Del Toro, medical director at UCF Health and an internal medicine specialist, has already referred some of her patients to the upcoming group appointments. "Dr. Wasserstrom's expertise in lifestyle medicine gives an invaluable contribution to UCF Health," she said. "She helps our patients to incorporate day-to-day good lifestyle habits that will impact their health long-term and give them better control of their chronic conditions."
UCF Health expects the program to expand and serve patients with other conditions that can be improved or even eliminated through lifestyle changes. Such group visits have been used in medicine for patients suffering from breast cancer, stroke, depression and menopause.
To be considered for the program, patients must first have a consultation with Dr. Wasserstrom. To schedule an appointment, please call the clinic at 407-266-3627 (DOCS). Existing patients of Dr. Wasserstrom's should call the clinic and ask to enroll. To learn more about lifestyle medicine care at UCF Health, visit https://ucfhealth.com/our-services/lifestyle-medicine/.
Post Tags
Dr. Sharon Wasserstrom

group medical appointments

healthy lifestlye

lifestyle medicine

metabolic syndrome