More than 100 seniors from Orlando's Palm Valley community attended a breakfast recently where they met UCF Pegasus Health Geriatrician Dr. Mariana Dangiolo and Director of Clinical Operations Linda Smelser.
Linda provided an overview of Pegasus Health including its services and physician specialties. Dr. Dangiolo, who also specializes in family medicine, spoke about her focus on healthy aging, including preserving patients' independence and autonomy and taking steps to prevent the loss of specific functions. She also talked about her special attention to reviewing medicines to be sure that patients are not harmed by drug interactions.
Palm Valley residents also were told about Pegasus Health's diversity, including all the languages that physicians and staff speak. In addition to English, for example, Dr. Dangiolo also speaks Spanish, French and Italian.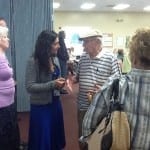 "I really enjoyed spending time at Palm Valley," Dr. Dangiolo said. "When I interact with seniors, I feel happy and energized. It reminds me why I chose to be a geriatrician.
Several Palm Valley residents provided their own perspective, sharing their personal experiences at UCF Pegasus Health.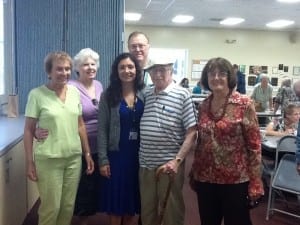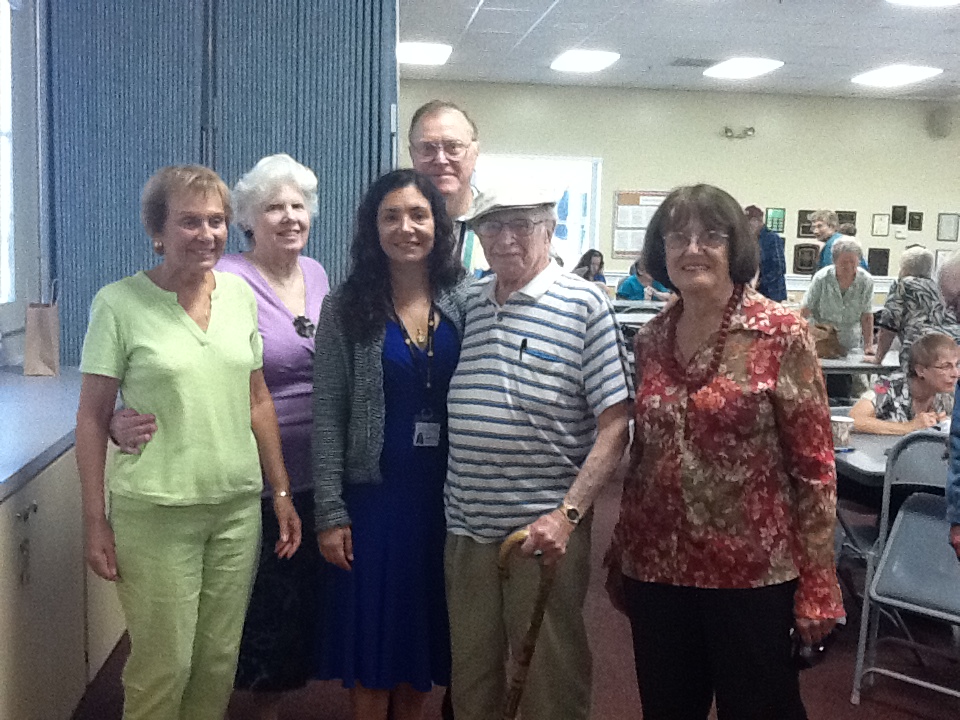 One patient emphasized the clinic's customer service and patient-centered atmosphere that is exemplified by its motto, "Putting Patients First." Another talked about how Dr. Dangiolo and UCF Pegasus Health cardiologist Bernard Gros had reduced the number of medicines she takes and helped lower her blood pressure. "Finally, I am enjoying doing what I love to do," she said. "Dancing and golfing."
Post Tags