Virgil Dawson, M.D.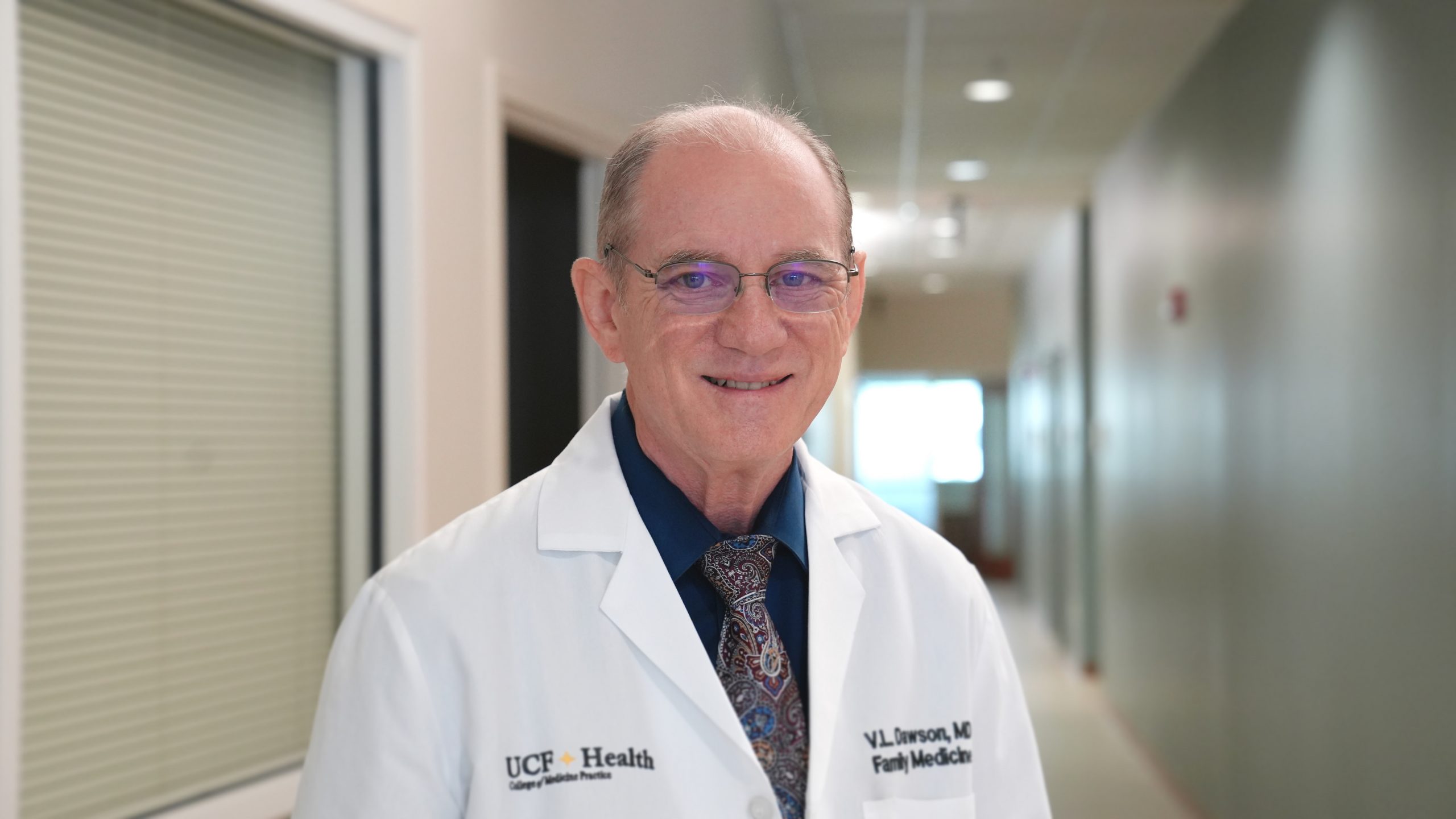 Specialty
Practicing Location
Biography
Dr. Virgil Dawson is board certified in family medicine and sees patients age 16 and up. Prior to joining UCF Health, he owned and practiced at Longwood Family Medicine in Longwood, FL, for 26 years.
Education
Dr. Dawson earned his M.D. from the Medical College of Virginia, and completed his internship and residency in family medicine at The Medical Center in Columbus, GA.
Background
Dr. Dawson is a Fellow of the American Academy of Family Physicians. He's also active in the Florida Academy of Family Physicians and serves as president of the Seminole County Medical Society. With an undergraduate degree in engineering, Dr. Dawson puts his technology expertise to work for the Association of Medical Directors of Information Systems and the Health Information Management and Systems Society.
No information specified.