Gavin N. Van Staden, M.D.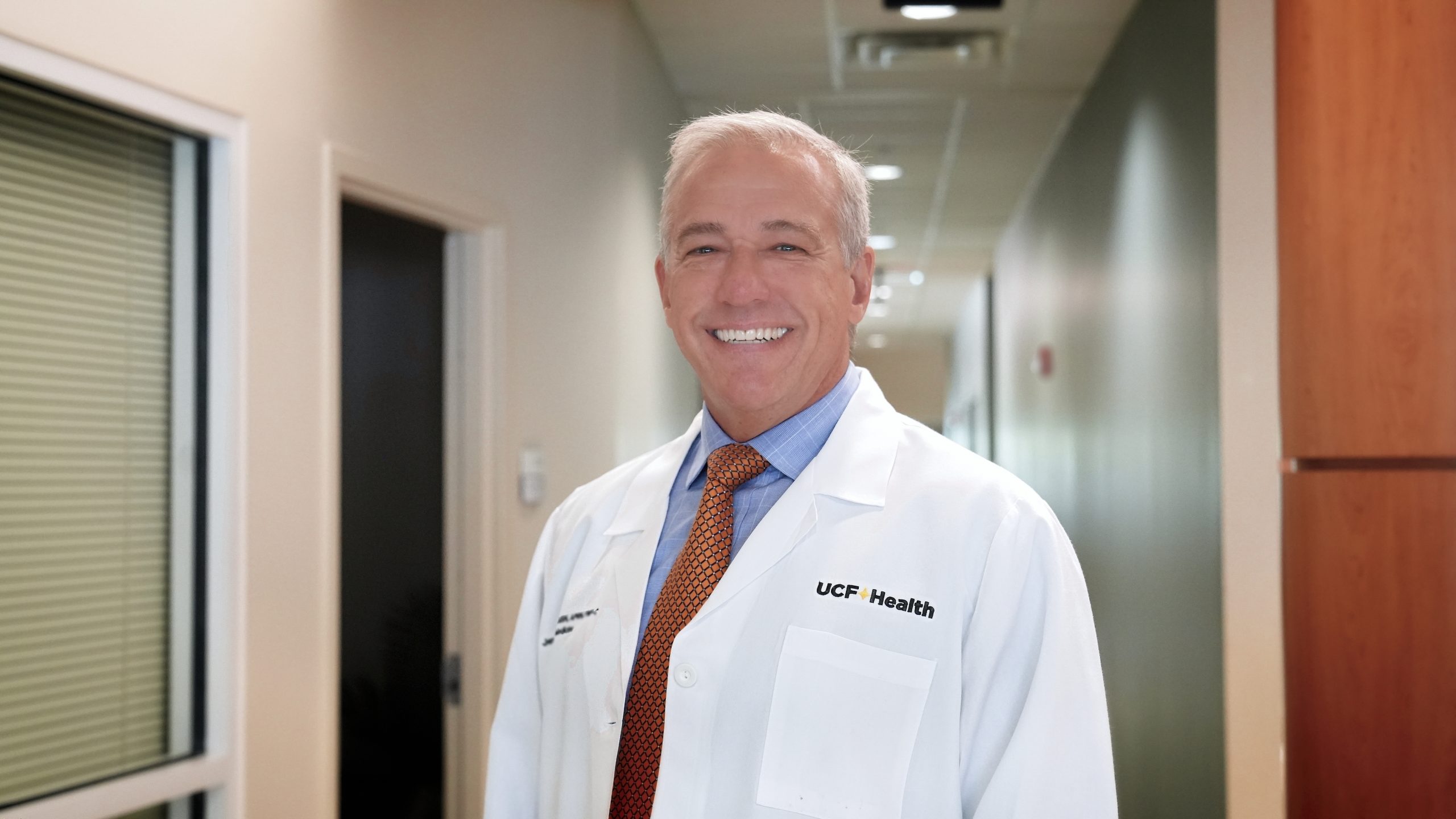 Specialty
Practicing Location
Biography
Biography
Dr. Gavin Van Staden is a board-certified family medicine specialist who enjoys personalizing medical care based on each patient's needs in acute, chronic and preventative care for all ages. The areas of diabetes, hypertension, hormone replacement, sports medicine and weight management are of particular interest to him and he also offers a diverse range of surgical procedures for those in his care.
Education
Dr. Van Staden received his medical degree at the University of Witwatersrand in his native South Africa and did his graduate medical education in England. He did residencies in general practice, general surgery and orthopedic surgery at Royal Devon and Exeter Hospital, where he also completed a fellowship in emergency medicine.
Background
Before coming to UCF Health in 2023, Dr, Van Staden had practiced family medicine in Utah since 2005. His medical and surgical skill sets allow for a convenient, efficient and relaxed "one stop" clinical experience. He believes in patient education and empowerment to best manage their own healthcare decisions and treatments as a team approach.
In his spare time, he enjoys marathon running, cycling, scuba diving, hiking, camping and almost any activity where his family can join in.
No information specified.