Ariel Mejia, M.D.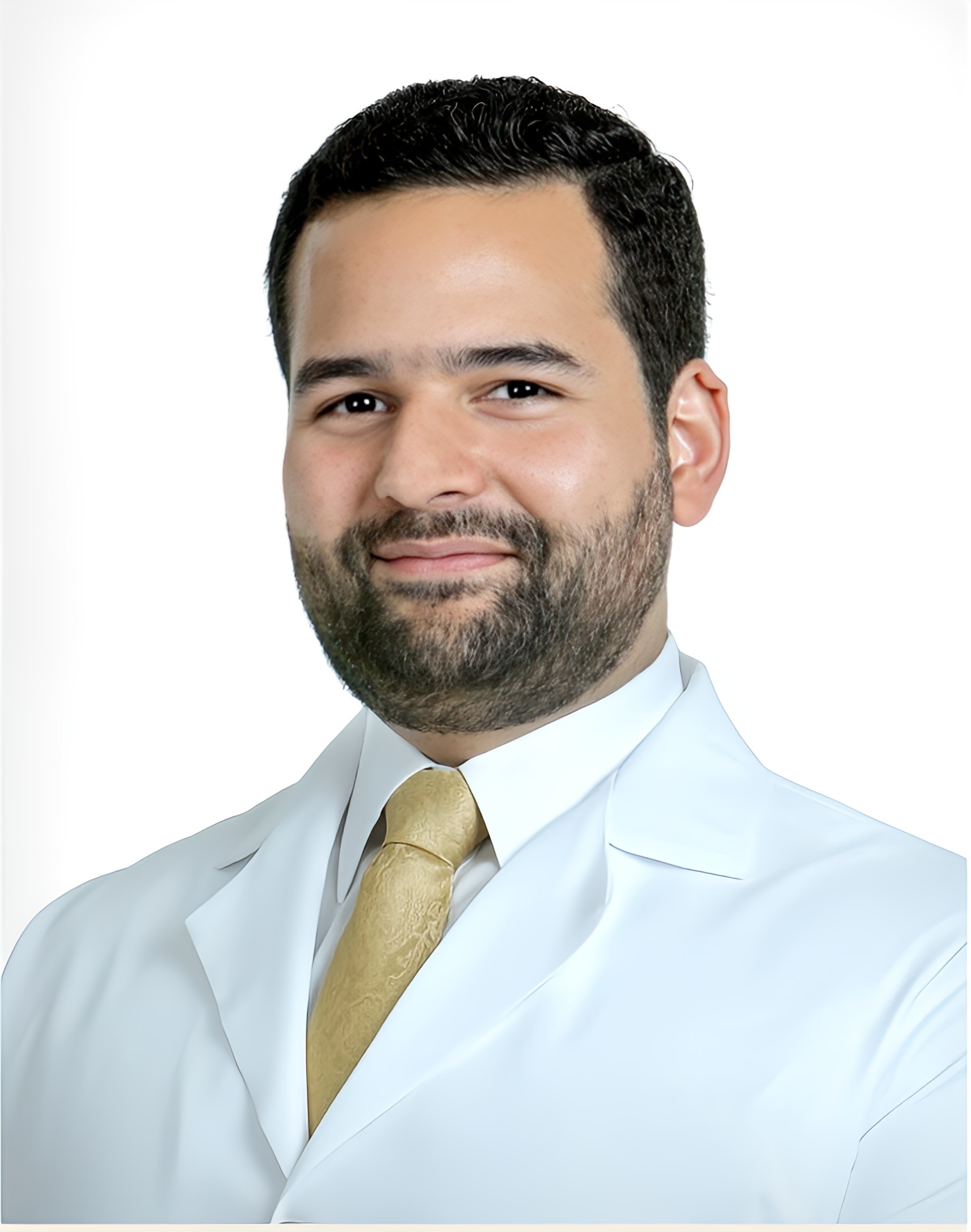 Specialty
Practicing Location
Biography
Biography
Dr. Ariel Mejia is a board-certified Internal Medicine specialist who helps patients manage their illnesses with a treatment approach that is meaningful, cost-effective and educational, with the idea that they can become masters of their diagnoses.
Education
Dr. Mejia earned his medical degree from the Universidad Iberoamericana in Santo Domingo, Dominican Republic. He completed an internal medicine residency at the Good Samaritan Hospital in Cincinnati, Ohio.
Background 
Before joining UCF Health, Dr. Mejia was an Internal Medicine primary care provider with Trinity Health in Michigan. He was a Clinical Instructor at Michigan State University College of Human Medicine.
No information specified.
Videos and Media
Article: Disney World visitors felt the heat as medical calls spiked this Summer
floridapolitics.com