Jerilyn Summers, MSN, APRN, FNP-C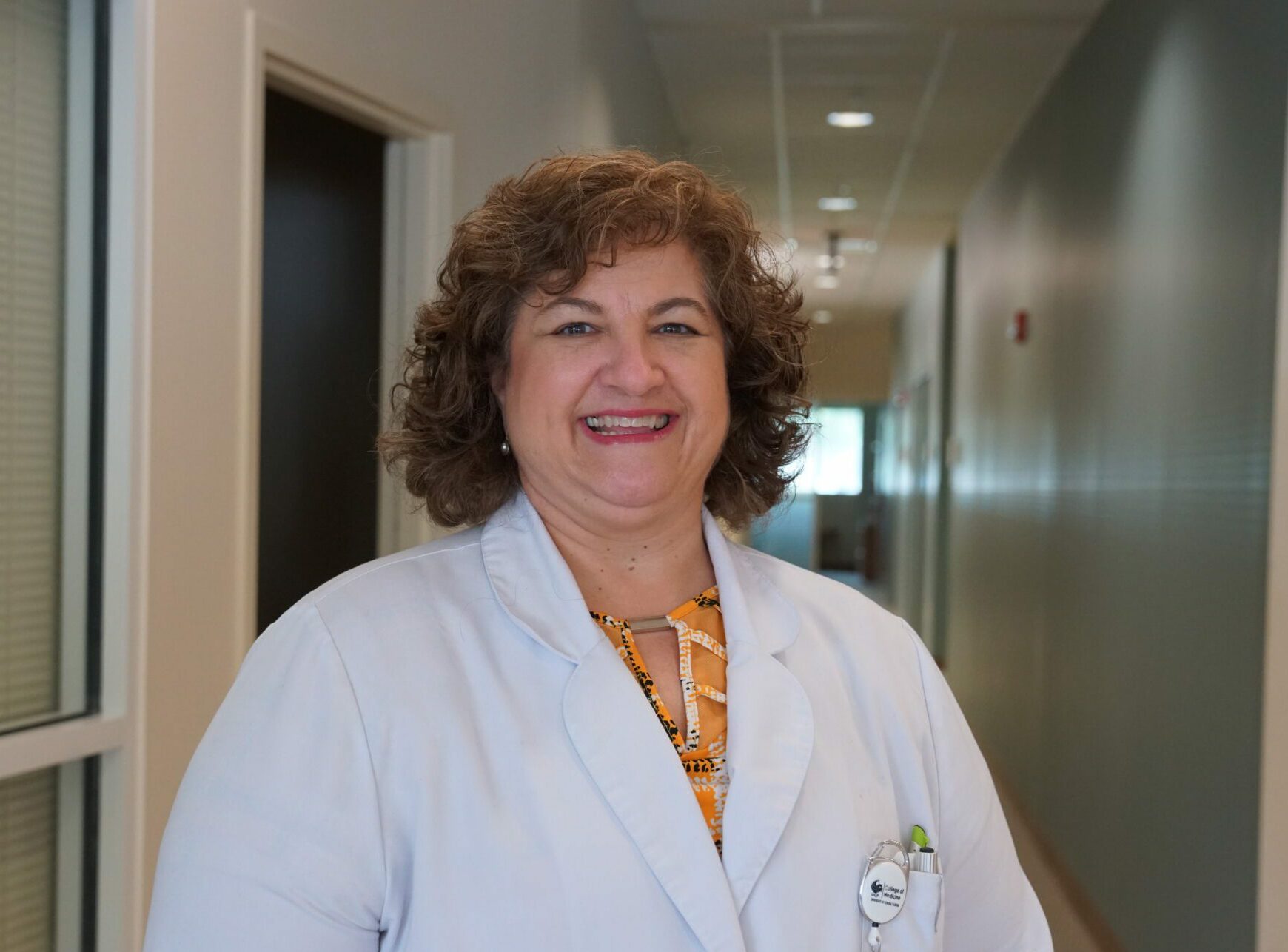 Specialty
Practicing Location
Biography
Jerilyn Summers is a licensed APRN with expertise in family medicine. As a nurse practitioner with graduate school training, she provides outstanding primary care and can prescribe medications as part of UCF's family medicine care team. She has extensive experience in clinics and hospitals and has received multiple awards for her commitment to patient-centered care.
Education
Jerilyn received her Masters of Science in Nursing at Maryville University in St. Louis, Missouri. She received her BSN in Nursing at the State College of Florida Manatee in Sarasota. Florida.
Background
Before coming to UCF Health, Jerilyn was part of the APRN group at Millennium Physician Group, where she served as part of a multidisciplinary patient care team. In addition to helping treat illnesses, she provided education and guidance on disease prevention and healthy lifestyle habits to prevent Type 2 diabetes and other conditions.
She has also served as a staff and charge nurse at Fawcett Memorial Hospital's Outpatient Pre-Operative Department and the hospital's Medical Unit. She is a member of the Sigma Theta Tau International Honor Society of Nursing. She is also a member of the American Association of Nurse Practitioners and the Florida Nurse Practitioner Network.
No information specified.
No recent media. Please check back soon.