Amita Kathuria, M.D.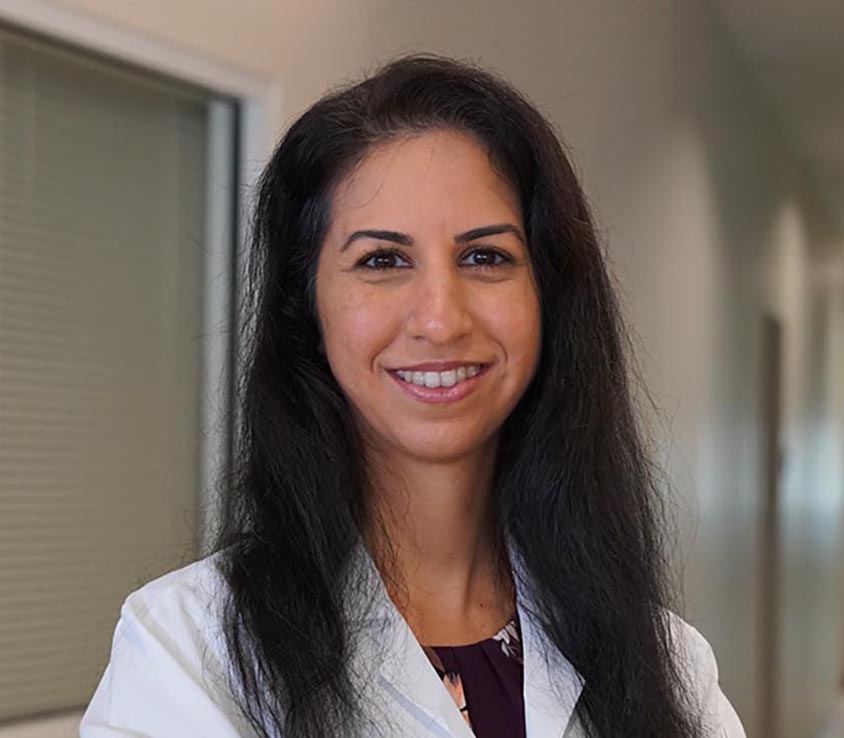 Specialty
Practicing Location
Biography
Dr. Amita Kathuria is board-certified in Endocrinology and Internal Medicine and specializes in conditions of the endocrine system, including diabetes, thyroid and metabolic diseases. She is eager to help patients with diabetes use technology to improve their blood sugar control and overall wellness. She is also interested in thyroid and parathyroid disorders, adrenal nodules and pituitary tumors.
Education
Dr. Kathuria received her M.D. from the University of Florida College of Medicine in Gainesville, FL, where she also did her residency training in Internal Medicine. She completed a fellowship in Endocrinology, Diabetes and Metabolism from Virginia Commonwealth University in Richmond, VA. She did her undergraduate work at Wellesley College, Wellesley, MA, earning a B.A. in Biochemistry with a minor in Economics.
Background
Before joining UCF Health, Dr. Kathuria was a faculty member and practicing physician in Internal Medicine and Endocrinology at the University of Florida College of Medicine, Shands Hospital at the University of Florida, the University of Texas Southwestern Medical Center and Parkland Memorial Hospital. She is a member of the American Association of Clinical Endocrinologists and the Endocrine Society and has received numerous awards for excellence in teaching and scientific research.
Recent Peer-Reviewed Publications
Association between admission hyperglycemia and length of stay after renal transplantation. Tewari S, Kathuria A, Meier-Kriesche HU, Lansang MC. Endocrine Practice 2010 Sep-Oct;16(5):805-9.
An aggressive temporal bone SDHC paraganglioma associated with increased HIF-2 signaling. Isaacson B, Bullova P, Frone M, Click A, Hamplova B, Rabaglia J, Woodruff S, Nwariaku F, Kathuria A, Pacak K, Ghayee HK. Endocrine Practice 2016 Feb;22(2):190-5.
Expression of key androgen-activating enzymes in ovarian steroid cell tumor, not otherwise specified. Valenzuela Scheker E, Kathuria A, Esnakula A, Sasano H, Yamazaki Y, Tevosian S, Auchus RJ, Ghayee HK, Dhir G. J Investig Med High Impact Case Rep. 2020 Jan-Dec;8:2324709620933416.